A Sustainable
Future Is Within Reach!
Navigating a Sustainable Future While Upholding the Pillars of Capitalism
Discover the
World of Sustainability
Hello, I am Wayne I Henry, a professor and a writer. I have a Ph.D. in philosophy from Western (University of Western Ontario) and an MA in philosophy from UBC. I have been teaching at the University of the Fraser Valley since 2009, where I am an associate professor in the philosophy department.
I've recently released a book called "A Philosopher's Guide to Natural Capitalism" that explores maintaining sustainability within the framework of capitalism, and I'm eager to raise awareness about it.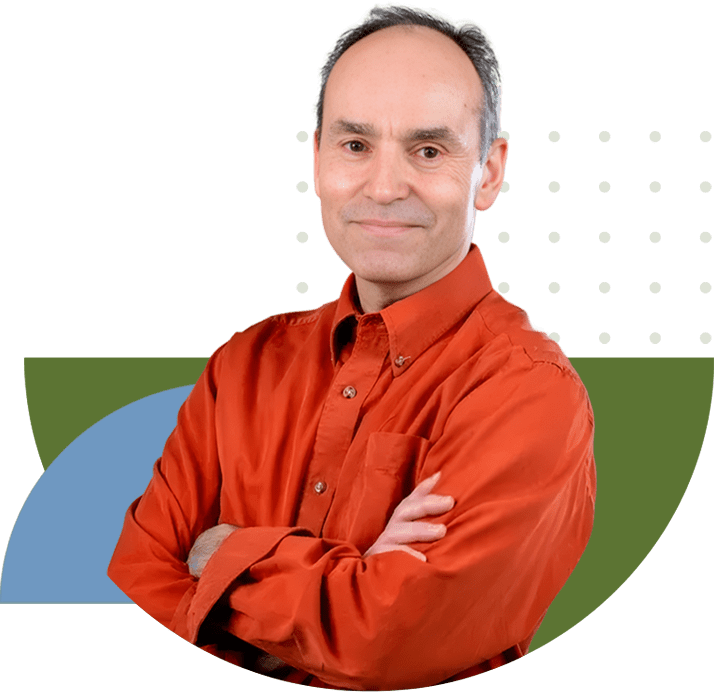 Unveiling the power of natural capitalism and biosphere consciousness in the realm of sustainability. The book is a must-read for anyone who yearns to understand the profound connection between humanity and nature.

Dive into the
Multidisciplinary Approach
The book is crafted with a multidisciplinary approach, making it accessible to a wide range of readers, irrespective of their backgrounds. Whether you are a student, a professional, or simply a curious reader, you will find this book a comprehensive guide to sustainability.

The book is replete with unique features that set it apart. It breaks down complex concepts into easy-to-understand narratives, making it a perfect starting point for those new to the topic of sustainability. From exploring the economic implications of sustainable practices to discussing the social dimensions of conservation efforts, the book covers it all.

Unfold Natural
Capitalism
One of the key highlights of the book is its focus on natural capitalism. It delves into the principles of this innovative business model, which seeks to benefit both the environment and the economy.

The book also sheds light on the concept of biosphere consciousness, encouraging readers to develop a profound sense of responsibility towards our planet and its resources.
Intrigued to learn more? Feel free to reach out, and let your journey into the world of sustainability begin.